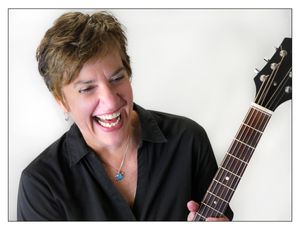 Gigs 'n Stuff
Join Lisa and a pile of her pals for her annual Birthday Bash! Music, comedy, and lots of smiles.
Join Lisa on a riverboat cruise from Brussels to Amsterdam for quintessential scenes of windmills, waterways, and rows of blooming color.
Cruise the Rhine River with the women of Olivia, starting in the extremely LGBTQ-friendly city of Amsterdam and ending in delightful Basel.